Pay your invoice here:
Sign your pet up for PETLY, a wellness plan that spreads the cost of routine care across the whole year, and gets you discounts on treatments and surgeries at our hospital as long as your pet is a member. We have monthly payment plans for Dogs, Cats, and Birds. Ask our staff today for more information!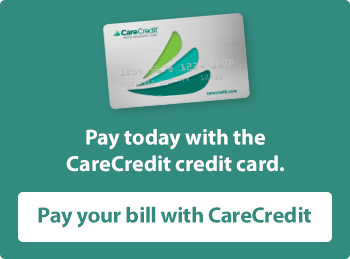 FINDING YOUR PLAN DOES NOT AFFECT YOUR CREDIT SCORE
Payment plans can be helpful for many reasons. During this unusual time with the COVID-19 pandemic, balancing finances can be difficult. Your Phoenix veterinarian has found a solution! Scratchpay has three different payment plan options for you to select to keep your payments low when your pet has unexpected health problems.
More payment options coming soon!

Need Financial Assistance for Veterinary Bills in Phoenix?
Click HERE
The Real Value of Veterinary Pet Care
Look up typical costs for human medical, surgical, and dental care as a comparison to the real value of Veterinary pet care http://fairhealthconsumer.org/
For example, in our zip-code of 85021, your estimated out of pocket costs for a 'human spay' (hysterectomy) would be $16,875!"